You can serve your customers better by harnessing the power of mobile technologies. Targetorate's skilled mobile strategy consultants know better which mobile technology will work best for your business. We develop effective mobile strategies that enable enhanced customer engagement and experience, improved decision-making and process efficiency.
We draw on our collective experience and deep know-how in developing mobile applications and industry best practices to design mobile solutions, develop effective mobile strategies, drive business value and create new growth opportunities.
After you define your objective, we map out the physical, digital and emotional interactions of your potential customers with your brand and develop a strategy to boost the visibility of the app or website on mobile platforms. We work towards improving your mobile performance, plan new tactics to streamline your revenue returns.
Benefits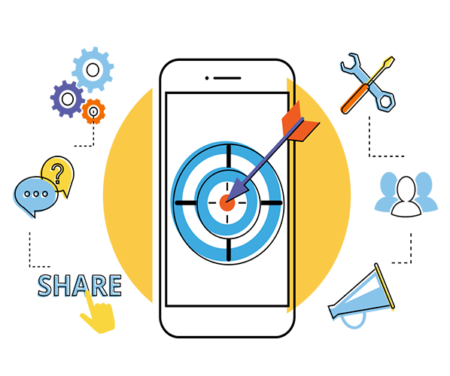 A long-strategic vision with improved flexibility in business handling
Better fulfilment of security and compliance requirements
Reduced scalability issues with users' increased mobile usage
Increased usability across platforms
Reduced application maintenance burden