Targetorate is a global Digital Transformation accelerator empowering growth for businesses across industries by increasing their customer reach and taking them to newer markets across geographies. Backed by a robust delivery center in India and with a strong foothold in the US market, we serve organizations from all corners of the globe. We specialize in providing Digital Marketing, Digital Enablement, Technology Consulting, Business Consulting and Go-To-Market Services.
Armed with experts from varied industries, we understand global and local market perspectives and help organizations design business models, implement Go-To-Market strategies, craft and implement effective digital marketing strategies, integrate technologies, hire resources, thus enabling a complete transformation of their business.
We offer end-to-end marketing services right from creating a compelling market strategy to digital marketing. Our market insights, derived from industry data and highly engaging content with the right messaging helps you to position yourself ahead of your competitors. Our expert consultants assist international companies, especially in the US to expand their business in the Indian market. We also assist Indian companies in exploring business opportunities in Europe, USA and Asia-Pacific regions. Our consortium of business leaders provides innovative market strategies that route to business growth.
Vision
To be the most sought after single window solution provider for launching and expanding New Business and Service Lines in the Global Marketplace.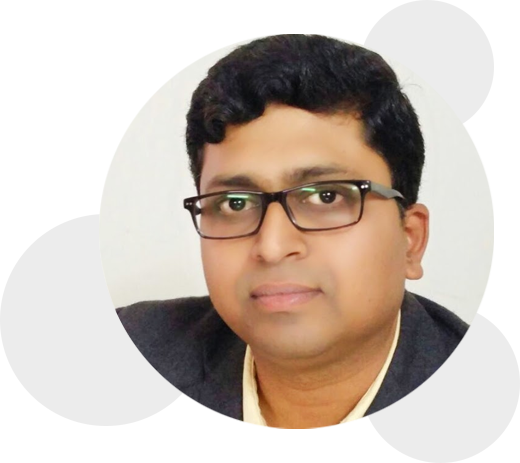 Abhijeet Ballurkar
Managing Director
Abhijeet is a successful Entrepreneur with around 20 years of Industry experience in Business Development, Sales, Solutions, and Delivery. With direct exposure working with clients in North America, Europe, Africa, Australia and Asia, Abhijeet carries a good blend of expertise in Technology, Business, and Entrepreneurship.
As the MD of Targetorate, Abhijeet drives GTM strategies of clients across various industries and markets for mutual growth; for established incumbents, new entrants and technology start-ups. In the past, he worked as VP with Accenture, Global Presales Head with iGate and Lead Architect with Tech Mahindra. He is backed by strong academics with Masters in Computer Applications and Business Administration.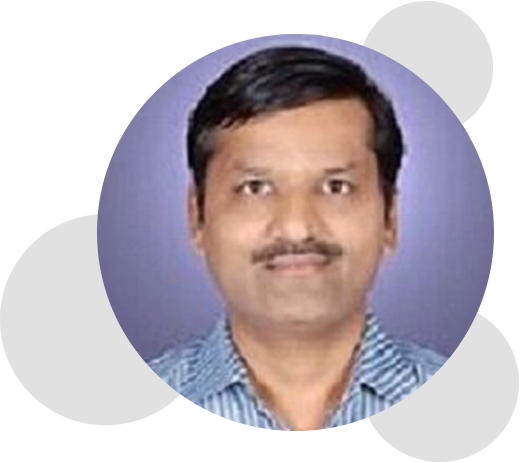 Pankaj Agarwal
Business Partner
Carries more than 2 decades of experience in business management. He's been instrumental in significantly expanding existing businesses as well as incubating new businesses in versatile industries, including manufacturing, processing, technology and garments. Pankaj brings an ideal blend of top line growth and bottom-line management capabilities.
Pankaj inculcates finance acumen into Targetorate's business, and leverages his experience in growing multiple businesses in retail, real estate, manufacturing and processing industries to optimize operations. He carries Masters in Business Administration and 25+ years of domestic business management experience.
Arthur Musgrove
Principal & Strategic Deal Maker, Ex-VP Capgemini
Arthur is a well-regarded Business and Technology Leader with over 25 years of experience in Solutions, Business Development, and Delivery. He is also a sought-after speaker, advisor, and published author. His experience spans North America, Europe, Asia, the Middle East, Africa, and Australia. He has extensive experience with multi-national business, operations and services delivery.
As advisor for Targetorate, Arthur is responsible for providing strategic direction of growth for North America operations. In the past, he was VP at Capgemini (UK), IT Director at TELUS (Canada), and District Manager at AT&T (USA), amongst the many positions he has held.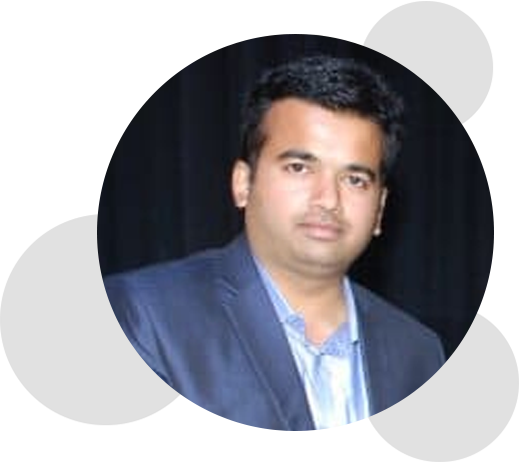 Mr. C. Abhishek Reddy
Educationalist, Growth Leader
C. Abhishek Reddy, is an expert academician, who manages 12+ institutes of higher education under the umbrella of Annamacharya Group of Institutions. These institutes boast of being some of the best in South India. He's on the mission of aiding the uplifting of region by imparting quality education to the students and making them industry ready. He has worked with global corporations of the likes of Halifax Bank of Scotland, London and is an alumnus of the London School of Economics and Political Science with a specialization in Entrepreneurship and Global Leadership. He actively drives initiatives focused on establishing strong relationships with corporates to enhance the Industry-Academia interface.
Abhishek provides domain expertise to help Targe torate drive initiatives for the education industry.
Joseph John
Ex. Director, British High Commission
Joseph is a leader in cross-border economic development initiatives and carries extensive global experience in establishing/engaging partner ecosystems. He has been instrumental in helping UK-based companies enter India; and Indian companies with market development and partnerships in the UK region across sectors including, AgriTech, Healthcare, ICT, and BPM. His other roles include – Scottish Business Network (SBN) – Ambassador, Hyderabad. Europe India Centre for Business and Industry (EICBI) – Steering Committee.
Joseph provides market insights for expansion and establishing partner ecosystem in the UK and European region.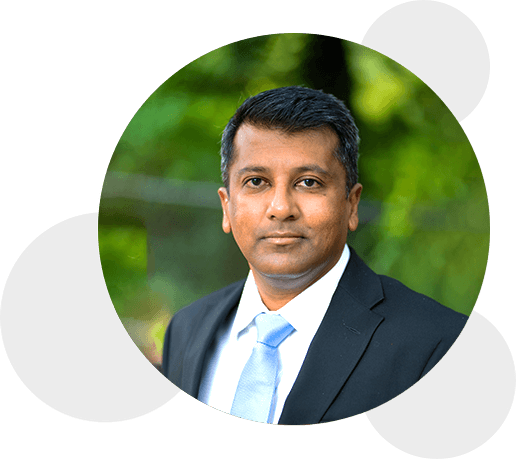 Bhavesh Shah
Digital & Growth Marketing Executive
Bhavesh is a marketing executive recognized as a dynamic, adaptive and agile builder of world class marketing programs in some of America's leading organizations such as Capital One, Kaiser Permanente and Charles Schwab. Over the course of a 20 year career, Bhavesh has developed deep expertise in digital growth and performance marketing. In his capacity as a client for many digital marketing agencies, he has a keen understanding of client needs and evaluation criteria for agency partners.
As an advisor for Targetorate's US business, Bhavesh helps Targetorate's leadership identify key market segments, shape the product offering, and ensure service delivery in line with client expectations.