Targetorate Repository forms a part of Targetorate's endeavours to enable Industry pioneers' insights into a larger section of the society. These insights are drafted for readers to accelerate their productivity through self-assessment. It further grooms them to work efficiently acquiring business acumen to enhance their performance by leveraging their skills. Also, this book acts as a mentor to monitor one's own learning for enabling growth and identifying their own potential to accomplish targets.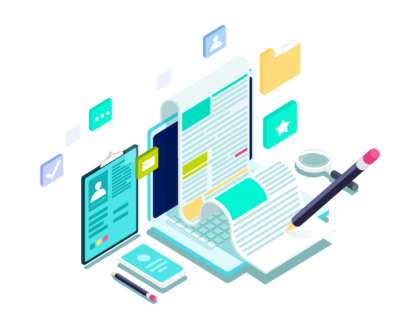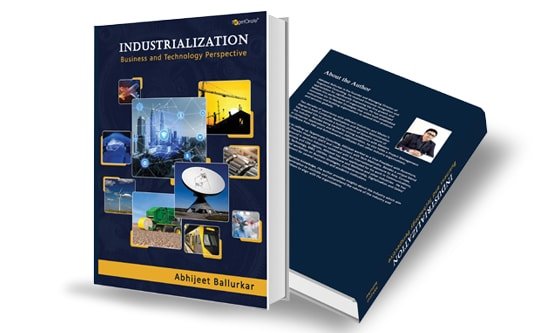 INDUSTRIALIZATION
Business and Technology Perspective
Industries have evolved by incorporating innovations. These innovations, today, have brought in technologies that have transformed the industry. The advent of computerization and digitization has further enhanced the processes of industries across the globe. Today, technology has made its inroads into every industry. The application of Information Technology has automated industry processes in a thoroughly new way, establishing systems to monitor and control operations. This has reduced strenuous efforts and relieves humans from the stress of reliability and perfection.