India, the world's largest democracy, is a complex multicultural market with great diversities in consumer tastes and buying habits. With immense purchasing power parity and GDP at par with most developed countries, it offers great opportunities for businesses around the world in almost every industry vertical. This land of rich history, heritage, culture and languages is a top market for Technology, Infrastructure, Healthcare, Manufacturing, Education, Hospitality, Retail, Technology, Travel & Tourism, Automotive, & Aerospace industries. Targetorate offers an array of services to start, launch, manage & grow business for exceptionally savvy companies who are looking forward to entering the Indian market. Also, we have been offering proactive and progressive 360° business consulting, digital marketing and go-to-market services across the US, regionally and globally. Our broad range of cohesive & end-to-end partnering solutions, support & strategies enable companies a softer entry, smoother operations & highest profitability.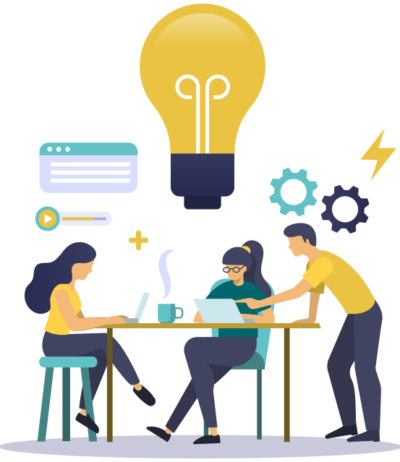 With decades of Go-To-Market expertise and experience behind us, we are well versed with global markets and our well-renowned network of expert consultants who help you analyze and comprehend the target market you intend to enter. Whether it is an established or emerging market, our experts have insight on all factors whether it is scouring potential customers or liaising with channel partners. This coupled with our deep knowledge of marketing and sales in terms of strategy and implementation will give you a radical insight into the growth potential in these markets. We also help you get familiar with the local conditions so that you gain in-depth reasoning and are able to take fast and accurate decisions in turn, for a successful market entry which was previously unachievable while breaking new frontiers in other countries.
Gaining market position
Developing tailored products and services
Accelerated reach to your customers
Optimize Cost to reach
Defining target markets
Brand positioning
Mitigating risks
Adapt/transit to a new suitable business model
Expand overseas
Promote business
Core attributes of our services include but are not limited to:Legal affairs, Labour Laws, Compliance Management, Logistics, Human Resource, Distribution Channel/Network Development & Management, Strategic Alliances & Partnering. Targetorate's business is to help our clients answer all the tricky questions.
We provide our clients with an in-depth understanding of how emerging markets like Eastern-European countries, Philippines, Malaysia, Kenya, Nigeria, Ethiopia etc. are catching up or trying to match up by outlining a clear and well-defined strategy. We have assisted organizations in the past by analyzing their emerging markets which helped them gain a better understanding of the target segment. This resulted in overall risk reduction which helped them save significant cost and valuable time in the Go-To-Market process.