February 4, 2020
Posted by:

target

Category:

Blogs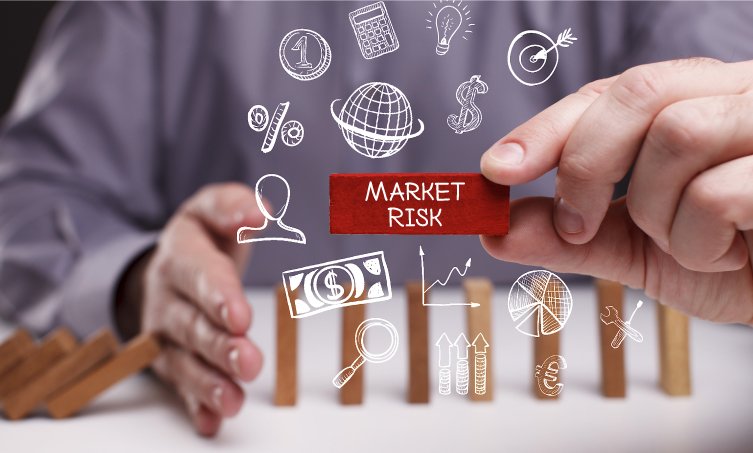 How to Mitigate the Risks Associated with New Market Entry?
Market Entry in a new arena or a new country with a new product or re-launch is accompanied by certain risks on the business. Some of the risks while entering new markets are anticipated and some unforeseen, we need to be geared up for both.
Risks can be mitigated not eliminated.

Risk Mitigation Techniques for Effective Market Entry
Market Assessment
Market Research: It is a must to understand your investment vs. return, your competitors, product differentiation, trends and market needs, market threats as well as rules to enter and exit the market. The better you know the market the more you make profits.
Market Analysis: How attractive the market is in terms of size and age of the market? What is the target audience and is there market saturation with similar products? is there any scope for introducing your product in the market? An in-depth analysis of the market before launching your product/service can answer all these questions and help make better decisions.
Target Segment Mapping
Target segment mapping includes the selection of appropriate target markets and appropriate and competitive positioning of your business. Effective target segment mapping is critical to success in most marketplaces.
Entry Strategy
A right entry approach not only includes the business valuation methods but the strategies to commence and continue business over a period. The proof of concept and pilot projects or straight entry to market depends on how open and risk-taking capacity your company has. Before spending heavily on advertising, you need to have a thorough market survey to ensure that you are spending on the right market and audience.
Legal and Regulatory Compliances
Prior to company formation, you need to meet certain regulatory or legal compliances such as the government's and local authority's permission and other certifications and clearances. You need to be very clear whether, in the targeted country, you can do business freely or are refrained from complete ownership of the business. For example, the government of Dubai does not allow outsiders to open their enterprises independently; they compulsorily need to have a Dubai national as a business partner.
Sustainability
A major concern of the new market entrants is sustainability, because of the ruthless competition in the market and the rising challenges. Business enterprises need to assess the sustainability of their business before entering into a market. They must be able to beat the barriers whether it is cultural differences of a country, financial issues, legal aspects, or others. Readiness to tap the right audience at the right time leads to sustainable growth.
Effective market assessment, target segmentation and market entry strategy help in the decision making processes of businesses; to create plans, execute them and curtail the risk of failure.