Targetorate is a 'Digital' focused GTM consulting and marketing firm, consistently influencing growth of Corporates across the globe. Targetorate operates from US (Dallas, Tx) and India (Hyderabad) and has successfully delivered 200+ digital engagements over the last 6 years.
Listed below are some of the clear and measurable benefits we provide to our clients:
Comprehensive Digital GTM strategy for launching/expanding products
Enrich customer experience with contemporary websites/apps for better readability and interaction
Improve social media traction for better reach, visibility and engagement
Perform SEO for better search engine compliance and higher keywords' ranking
Transform digital brand experience from awareness to advocacy level
Run targeted campaigns for improving reach and demand for products and services
We have delivered digital services to a wide range of clients in different industries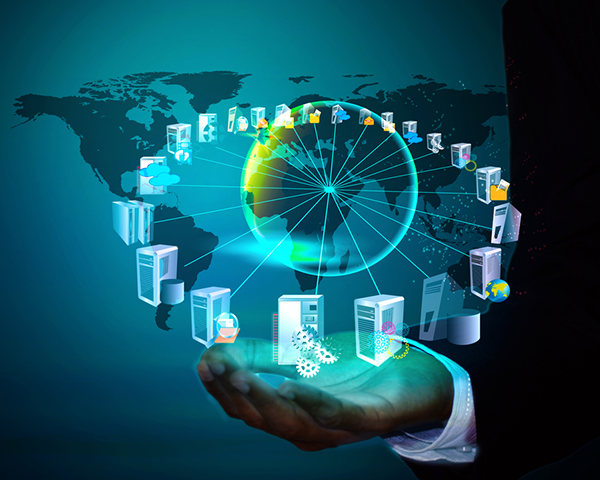 Information Technology
By letting our IT clients focus on developing technology, we have helped dozens of them market their tech platforms, products and services across the globe.
Retail
We have vast experience working with a variety of retail players in branding and promoting their business/products through multiple channels
Manufacturing
Our marketing initiatives have helped manufacturing and processing units, leverage "Digital" for enriching online presence; and improve engagement with their customers       
Education
Several academic institutions – groups and individual schools/colleges are using our digital services and solutions, to improve branding, drive admissions and followership.
Healthcare & Pharma
By leveraging our digital expertise, we have delivered value to medical equipment providers, pharma firms, healthcare service providers and health-tech firms.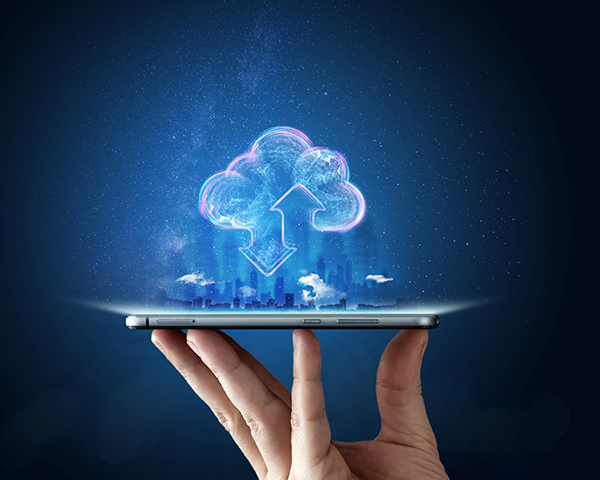 Hospitality
Our strategic consulting, digital marketing and on-ground lead generation services offer end-to-end marketing for players in tourism, hotel and event management fields.
Others
In the world of active convergence and digital transformation, we help clients across all industries to understand and stay ahead of the evolving traditional and unconventional competition.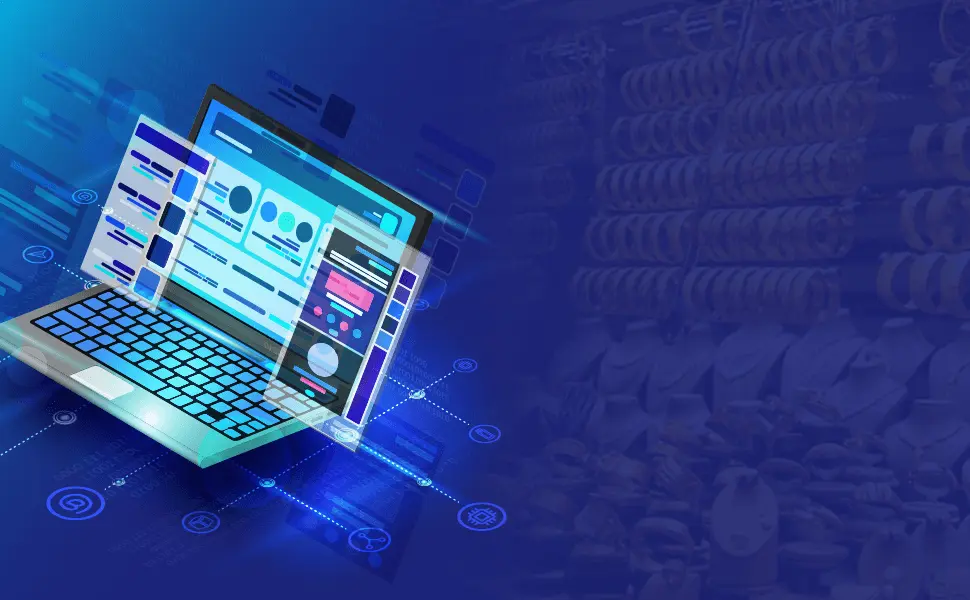 A leading Malaysian IT company with a strong foothold in KSA
Read more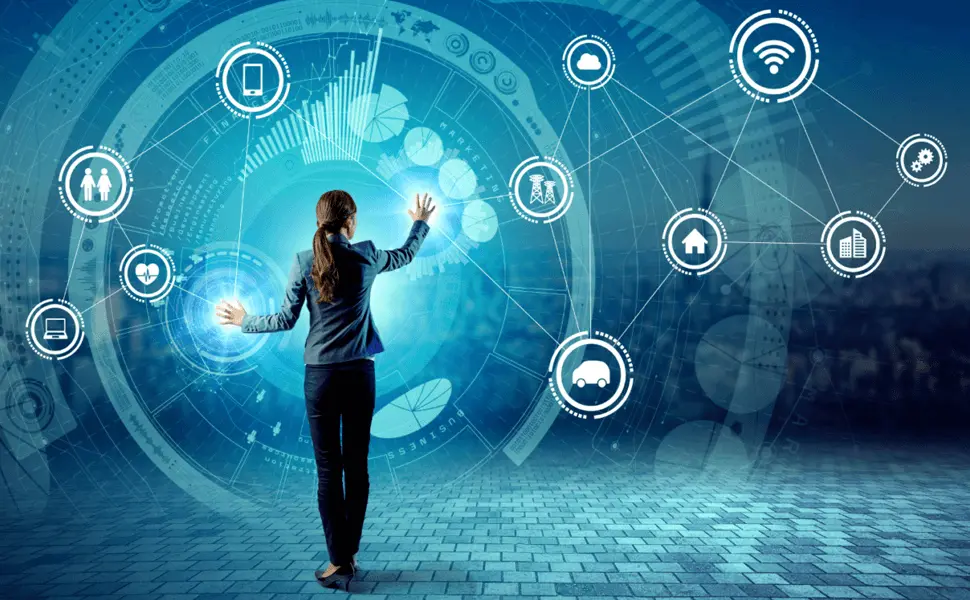 A premier business and technology consulting firm based in the USA
Read more