Indian International School Witness Improved Website Traffic By 2200%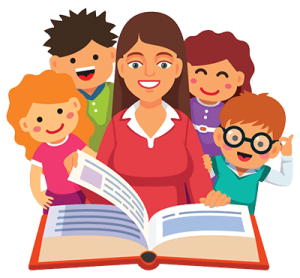 An established international school in South India
Industry: Education
Location: India
Target Market: India
The client's existing website was not having good online visibility. The website and social media pages were lacking engaging content and effective messaging. Their lead conversion rate was also needed to be improved.
Targetorate Role & Approach
We revamped their existing website to better align with their goals and objectives, produced highly engaging content for the website as well as social media pages. We optimized their social media pages, ran email and social media campaigns, produced attractive and educative graphics and videos to attract admissions. Our team also developed a robust framework to help them respond to user experience, visitor behaviour and preferences.
Website Traffic increased by 2200%


Student addition rate improved by 20%
Social Media Traction improved by 100%


Alexa Rank improved by 37%
Backlinks improved by 485%


Bounce rate decreased by 95%
Outcomes

Website Traffic increased by 2200%

Student addition rate improved by 20%

Social Media Traction improved by 100%

Alexa Rank improved by 37%

Backlinks improved by 485%

Bounce rate decreased by 95%