May 13, 2020
Posted by:

target

Category:

test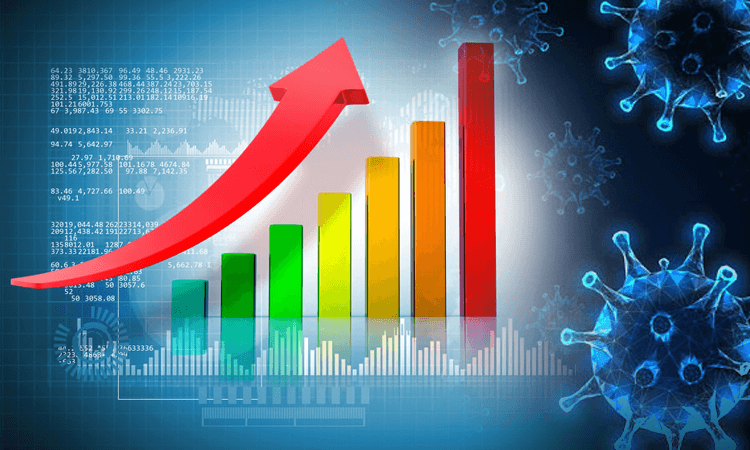 Grow your Business with Digital Marketing during this COVID-19 Age?
Here, we have reached the 3rd month of social distancing and work-from-home practices because of the ongoing COVID-19 global health crisis. With the global economy breaking down, the current situation has left companies with no other choices than either shutting their businesses down or carry out operations remotely.
While large businesses are increasing the leverage of digital, many small and medium businesses are grappling with the current situation and trying to adopt new ways of marketing to keep up with the ever-shifting landscape. As your target audiences are online more than ever right now, it's time to reinvent digital marketing strategies.
Here are a few ways to maximize the returns from your digital initiatives:
Increase your social media engagement
Nowadays people are increasingly looking to social media for connection. Improving your engagement levels through the preferred social media platforms of your customers and target customers helps you stay in front of them. Communicating with them in various forms such as responding to the queries, sending greetings and promotional content provides a personal touch to your relationship with them.
Extend your products/services to customers online
Offer your products and services to customers online wherever possible. If you own a physical store, consider setting up an online store and sell your products through online channels, maintaining the safety standards while delivering the products to customers' doorstep. If you have a service-based company, consider communicating with clients and delivering services through digital mediums which are much more efficient, cost-effective and convenient than the traditional physical mediums.
Promote offerings through engaging videos
Videos are one of the most interesting and easiest ways of keeping your customers engaged with your brand. Today, audiences are yearning for human contact and videos make the next best thing. As video hangouts are gaining popularity among the netizens, it's the right time to spread awareness about your products and services via videos. Video tutorials with teasers and an option to pay to watch the full thing could be a great idea to keep the audience engaged.
Introduce membership plans to give access to special content
Consider integrating a user-friendly membership platform with your website where interested users can register and gain access to special content that's not available to all. As most of the captive people are busy surfing internet during the COVID-19 lockdown and its aftermath, they may like visiting your website frequently if they like your content. In this case, an option to bookmark the page can help keep them glued with your brand.
Ready to reinvent your online marketing strategies? Targetorate is here to help. Our creative minds will take care of all your digital marketing needs and re-establish your brand's online reputation ensuring all your digital marketing efforts during the current crisis pay off.