Engineering College Ranks Top in Google Search Page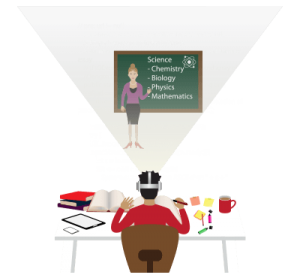 A leading Autonomous institution for engineering and management courses in South India
Industry: Education
Location: India
Target Market: India
Lack of responsive website, low engagement activities and ineffective content were the major concerns of the client. Their website needed a complete facelift with updated features and look and feel. Their online reputation needed attention.
Targetorate Role & Approach
We developed a new website with powered with engaging content and improved look and feel. Our team initiated dozens of digital marketing measures to improve their online reputation. The team kept on monitoring their online reputation continuously to help them stay ahead of their competitors.
Website ranks on first page of Google for targeted keywords


Number of visitors to the website increased tremendously
Social media pages became highly informative and active

Outcomes

Website ranks on first page of Google for targeted keywords

Number of visitors to the website increased tremendously

Social media pages became highly informative and active