Canadian Cosmetics Brand's 24 Keywords Successfully Ranked On The First Page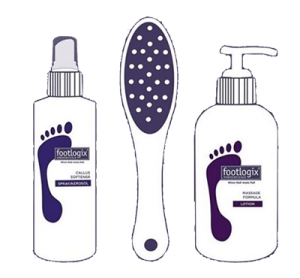 A global Pediceutical foot care line offering innovative products that provide effective and transformational results
Industry: Cosmetic
Location: Canada
Target Market: USA and Canada
There were technical and foundational issues with their website. Due to lack of on-site optimization and content optimization, the website was unable to attract and engage visitors. Poor offsite link building was one of their major concerns.
Targetorate Role & Approach
Targetorate Developed an effective SEO Strategy and helped the client in its implementation, management and monitoring. Prior to crafting the strategy, a comprehensive audit of the website was conducted that included technical and foundational audits. We also managed their onsite optimization, content optimization and offsite link building.
Website Traffic increased by 36%


Alexa Rank improved by 41.8%


28+ keywords successfully ranked on first page of search engines
Domain Authority improved by 22%

Outcomes

Website Traffic increased by 36%


Alexa Rank improved by 41.8%

28+ keywords successfully ranked on first page of search engines

Domain Authority improved by 22%