December 14, 2015
Posted by:

target

Category:

Blogs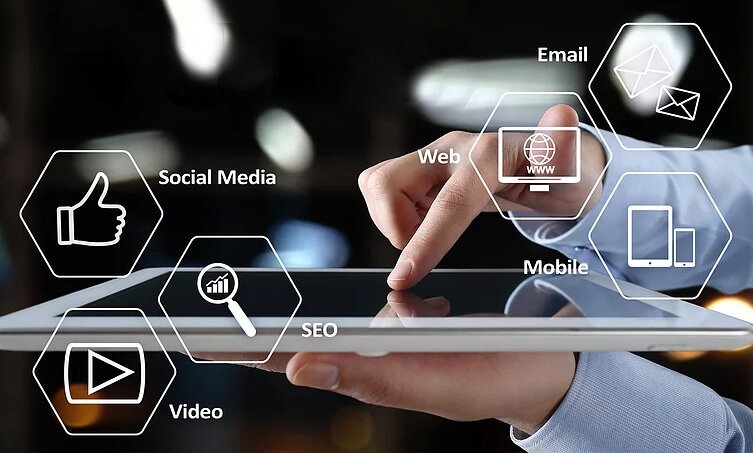 Are You Correctly Positioned to Implement Brand Promotion and Digital Marketing Measures?
Digital Marketing has become a powerful platform for brand promotion as it is simple yet influential.
Why Positioning is so important?
In the digital world, positioning creates impact by exhibiting the advantages of your company's products/services over competitors' products/services to your target audience leading to a higher conversion rate. With the right strategy, the customer reach has no boundaries. To create a deeper impression on your customers' minds, you need to have effective strategies. For instance, if you are an online bookseller and have no videos to display, then there is no point in creating Facebook ads with video; that may not create any visual impact nor will help in any lead generation activity. Such kind of advertising can work wonders for players in industries like FMCG, fashion, and textiles.
Campaign Preparedness
To derive favorable results from an ad campaign, you need to be well-prepared and well-equipped before running the campaign. The followings are the DOs for an effective ad campaign.
Check if your website is working properly.
If the link of any page is inserted in the ads, ensure the pages are working. functionality
If images are inserted, check their visibility
Back the ad with some creative elements prepared with enough research.
Ensure your content has the right messaging that can hit the customers' minds.
Give relevant keywords and headlines from the SEO standpoint.
Check whether your e-mails are being viewed by the target audience.
Ensure your social media marketing initiatives are driving traffic to your website.
Check Web Analytics periodically to study the behaviour of the visitors of your website.
The trendiest form of indirect marketing is conquering the digital world obtaining the most secure place in the digital strategies of most of the companies today. This unpaid form of marketing reaches the audience faster than expensive advertisements and enrolls prospects leaving them with a choice of actions at their convenience.
Integrated Analytics
Today, analytics is a must to know the results of your campaigns, predict the customer behavior, manage the advertising costs, predicting the best or worst and knowing why is that happening, which part of the digital marketing is attracting business and which is failing to do so. Based on these insights you can modify the actions to better meet the hour's need. It's a master tool to make better business decisions. Analytics can show all the searches from any device including mobile, laptop, desktop giving you better customer insights. All these small steps work towards customer satisfaction and building a brand image.
Digital Marketing Platforms
There are various means of doing digital marketing including mobile media, social media, internet marketing, e-commerce, search engines and more. You must identify which digital platform is the best for your business. For a new digital marketer, it can be overwhelming and difficult to know which platforms are essential for handling planning, production, execution and attribution of digital marketing campaigns.