Targetorate extends its services to customers looking at establishing offshore captive operations, in a seamless manner. We provide a well-structured procedure to set-up your captive by onboarding the right resources and implementing the appropriate technology and tools. We extend our services beyond setting-up captives by offering tactful strategies that will add value to the success of your offshoring business. We are a one-stop solution to set-up captive. Our services in Captive and Build-Operate-Transfer (BOT) include end-to-end consulting, project management and support assistance to set-up the captive centre.
Our BOT model is a transformational initiative which enables our global clients to handle their increasing operations and extend their existing portfolio of services by rapidly accelerating time to reach the market. Our well-designed BOT model is built on the principle of eliminating the unknowns by adopting Targetorates' process expertise and industry best practices along with continuously providing ROI from the very beginning of the engagement. By adopting this model, we become an extension of your organizational operations, ensuring that you will enjoy all the benefits of global delivery, with the benefit of total control and transferring the captive centre as your own subsidiary. Moreover, post-transfer we also suggest and implement various creative and inexpensive solutions for you to face the challenges ahead.
Targetorate is confident that there is simply no better way of making a soft landing in India and testing the waters before fully committing to having your own offshore organization. Our expertise of setting up offshoring business is highly appreciated in industries like IT/ITES and Healthcare industry.
Benefits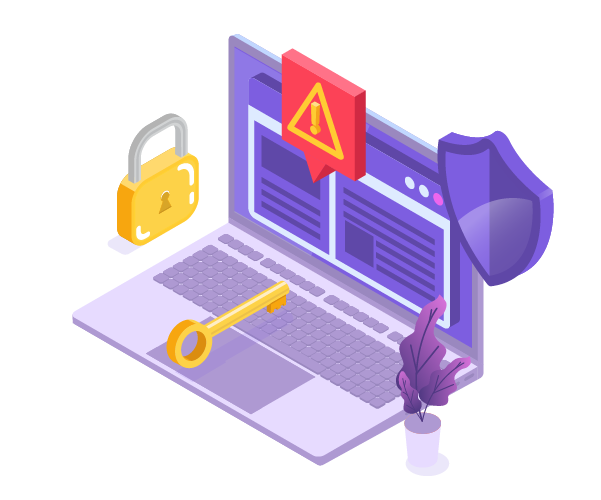 Lower establishment & operational costs
Knowledge and asset transfer
Availability of right set of technical skills and scale
Rapid scaling and complete control of your operations
100% IP protection
Faster time to market
Local expertise and continuous customer advisory service
Controlled transition and handover
Quicker learning curve through on-the-job training
Access to world-class methods, best practices and procedures
Access to legal, technology, and infrastructure related assistance