July 6, 2021
Posted by:

target

Category:

Blogs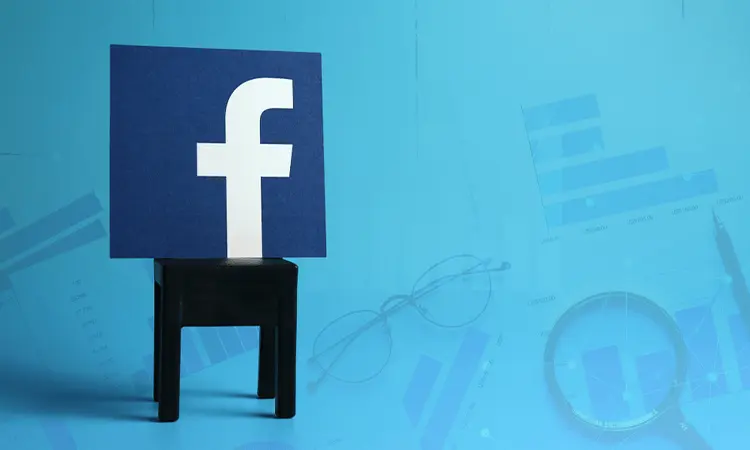 Facebook Analytics is Going Away: Should Marketers Worry?
What is Facebook Analytics?
Facebook Analytics is a tool offered by Facebook that helps marketers track likes, page views and monitor the interaction of the audience with their business page on the social networking site. It provides valuable insights such as details of the page and audience demographics to help businesses improve their strategy. Aside from tracking the business page, it allows users to create and embed Facebook tracking pixels on their websites to observe customers' journey.
The Facebook analytics platform tells a business how the audience uses its Facebook page, website or event sources and their journey across different channels. Advertisers can also see the type of people that interact with the page, thereby providing information regarding the target audience and any additional marketing efforts required to drive engagement. It helps users understand how and when people interact with the content they post on Facebook and is essential to make sure that the Facebook algorithm works best for them.
Why is Facebook Analytics going away?
Earlier this year, Facebook subtly announced that Facebook Analytics would not be available starting July 1, 2021. Facebook wrote, "We are retiring Facebook Analytics as part of an initiative to consolidate business tools". The business help centre post stated that businesses have until June 30 to access reports, explore insights, and export charts and tables via Facebook Analytics.
Digital marketing industry experts suggested a few plausible theories as to why Facebook might have taken this decision.
For starters, Ad Exchanger reports that Facebook Insights and Facebook Analytics were not as useful as many other analytics tools. According to this report, most developers preferred to use more robust product analytics tools like Amplitude or Mixpanel more than Facebook Analytics.
Another reason, although not mentioned by Facebook, might be the growing calls for greater user privacy. It is important to note that this move comes soon after Google and Apple announced the planned phase-out of third-party cookies and IOS 14.5 opt-in requirements for mobile app tracking respectively. Due to online privacy trends, it seems that Facebook could also prevent future data concerns with the streamlining of nearly irrelevant analytics tools.
What can Marketers do?
Marketers will have to rely on Facebook specific performance data and other first-party data or figure out other solutions to reach their customers.
However, businesses need not worry. Facebook has recommended other business tools, such as Facebook Business Suite, Ads Manager and Events Manager, that can help marketers understand their advertising, presences and activities on Facebook and Instagram.
Facebook Business Suite enables marketers to manage their Facebook and Instagram business accounts and can show detailed insights about the audience, content and trends. Facebook is still rolling out this feature at the moment, hence, it may not be available to some admins just yet. Ads Manager lets businesses view, make changes and see results for all of their Facebook campaigns, ad sets and ads. Lastly, Events Manager can help advertisers set up and manage Facebook Business Tools such as the Facebook pixel and the Conversions API, and reports actions taken on the website, in the app and physical shop.
Conclusion
Facebook will certainly not be the last social network platform to introduce changes as the world shifts its focus to more online data privacy and streamlined technology. Even though the Facebook Analytics tool is going away, Facebook will continue to invest in measurement products that provide insights and data analysis capabilities. Marketiers, too, must adapt and invest in new analytics platforms, alternatives, or workarounds to study customer behaviour once Facebook Analytics is disabled.
Use of social media marketing is growing rapidly and requires a lot of attention. With major innovations and achievements in the marketing field, Targetorate Consulting has helped several clients across industries, leverage the power of Social Media Marketing. So, leave the understanding of the daunting to us and leverage social media marketing to get maximum ROI. Feel free to reach out to us at +1(815)-981-8638 or email us at contact@targetorate.com. You can also request a callback by just dropping us a line on this link, and one of our business consultants will contact you shortly.