Targetorate provides customer-centric, strategic omnichannel solutions that drive tangible business outcomes. We enable brands to navigate through any/all facets of the digital marketing landscape. Leveraging our years of digital expertise, we build holistic omnichannel strategies for your business. Using advanced analytics, we evaluate your consumer purchasing behaviors and realign channel strategies.
We empower you with actionable recommendations for faster business growth. We help you deliver a consistent, seamless, and personalized experience to your customers by integrating your business with digital channels like social media.
Benefits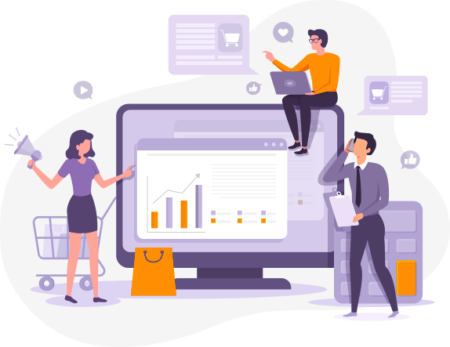 Larger customer base
Improved customer satisfaction
Higher customer retention
Delivery of more personalized services/products
Cross-channel insights to boost sales
Customer self service
Heightened return of investments.