Improved Admission Rate of International School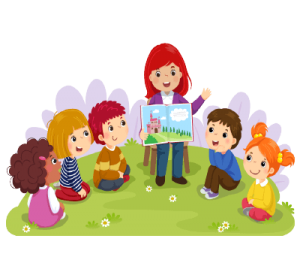 One of the top international schools in South India
Industry: Education
Location: India
Target Market: India
The client did not have active website and social media channels to reach its target audience. They were in serious need of an expert help for managing their online reputation to generate leads.
Targetorate Role & Approach
Our team developed a new website aligned with their goals and objectives, packed it with keyword-rich content and created highly engaging industry-related blogs. We produced attractive and educative graphics and videos which were used in their website, social media pages and different paid campaigns. The team also conducted Search Engine Optimization for better brand visibility. We also developed a robust framework to help the client respond to user experience, visitor behaviour and preferences.
Improved online reputation


Social media activeness improved by more than 100%
Student admission rate improved by 30%


10+ keywords successfully ranked ib first page of search engines
Increased conversion rate by 44%

Outcomes

Improved online reputation

Social media activeness improved by more than 100%

Student admission rate improved by 30%

10+ keywords successfully ranked ib first page of search engines

Increased conversion rate by 44%