As you grow a business, thinking about the exact course of action is important. It is the map that every business needs to look forward to mapping out the future. With our expertise, we aim to help you plan a sustainable growth strategy.
Benefits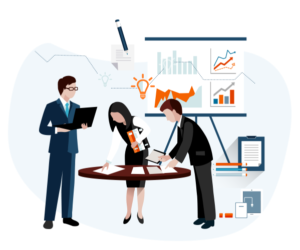 Become clarified, focused and direct.
Identified key steps to achieve business goals.
Expose new business opportunities.
Better return of investment.